Jack Werner, PhD   Lic# 255
The most thorough  Inspections
Experience is the best teacher, and we've got loads of it. We're a team of nationally certified, professional, home and building inspectors who offer top notch service far beyond that of any ordinary inspectors. We always work as a two person team, unlike most companies who only have one inspector, which is why we are known as the most thorough.

For Commercial and Home inspections call
405-412-7861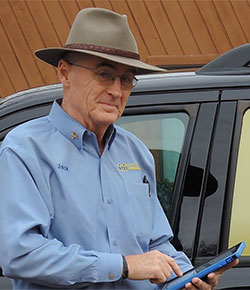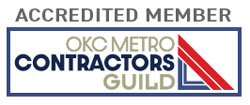 If you live in the Oklahoma City Metropolitan Area, you have access to the OKC Contractors Guild — the most highly trained tradespeople in the city.