Janitorial Service and Sanitization
The experienced janitorial services in OKC
We offer a wide scope of services of Janitorial Cleaning: Manufacturing Facilities, Hospitals, Medical Centers, Office Buildings, Churches, Retail Stores, Construction Clean-Up, Schools, Day-Care Centers, and Day Porter Services.
We service the entire state of Oklahoma and take pride in the work we perform! No facility is the same, so call us today. Our cleaning services provide a clean and healthy workplace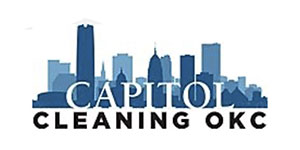 For your janitorial services, call us and see what your cleaning crew has been missing.
405-694-1564