Flooring Services for Oklahoma City
Feel The Quality With Every Step
Your home is your most valuable asset. It's the one place that should represent you and what you love from top to bottom. This is why having the right floors is a must-have in your home.
Get an aesthetically pleasing and luxurious floor to match your furniture and color scheme. Transform your home with new custom floors and enjoy all the benefits that come with it – an atmosphere of class and luxury, easy-to-clean finishes, and a unique look.
For Professional Floor Installation Call
405-834-9893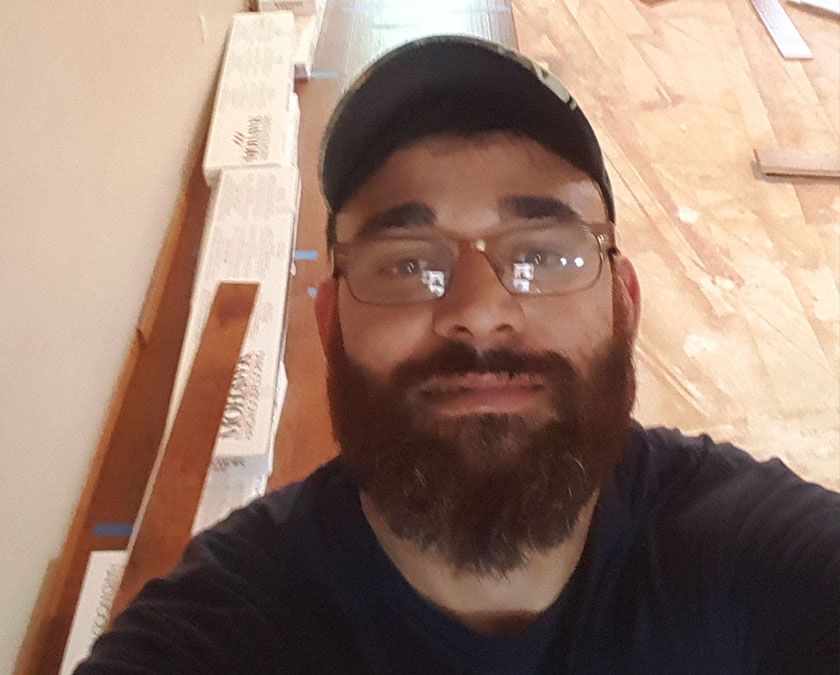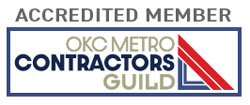 If you live in the Oklahoma City Metropolitan Area, you have access to the OKC Contractors Guild — the most highly trained tradespeople in the city.